OFFICINE AIOLFI have always based their activity on the fundamental cornerstone of qualitative excellence.
IN THE FIRST PLACE QUALITY IS A MATTER OF MENTALITY
(Click to enlarge)
METROLOGY
Quality is guaranteed by controls fulfilled by latest generation tools.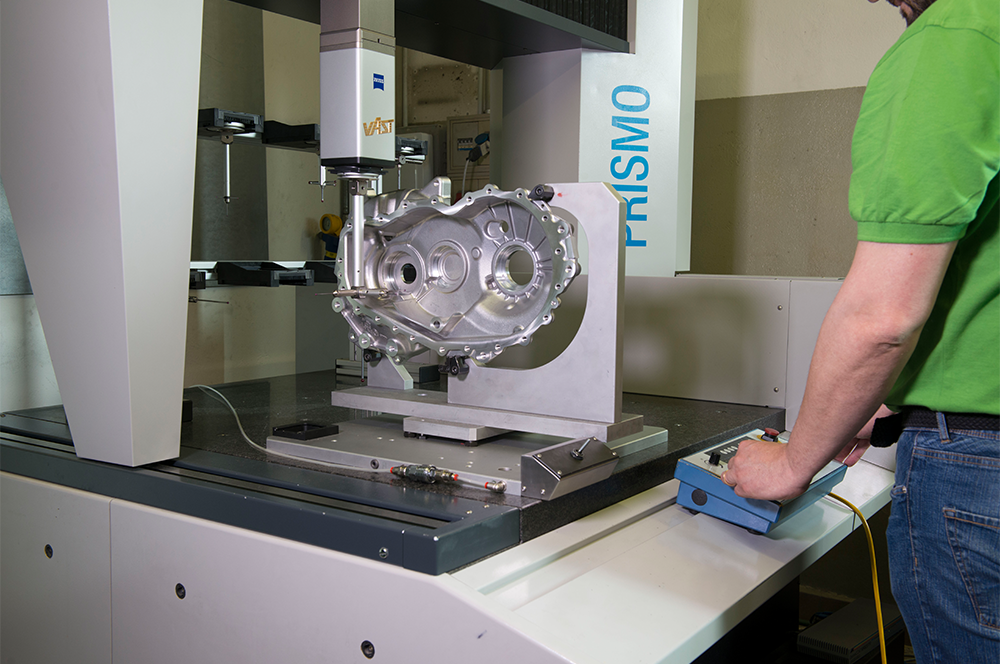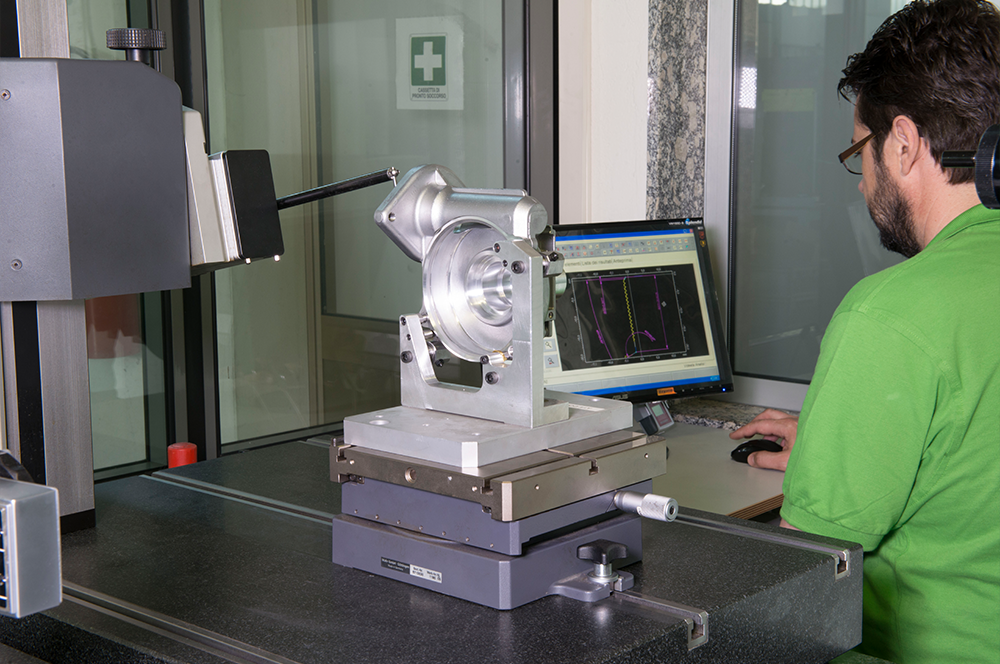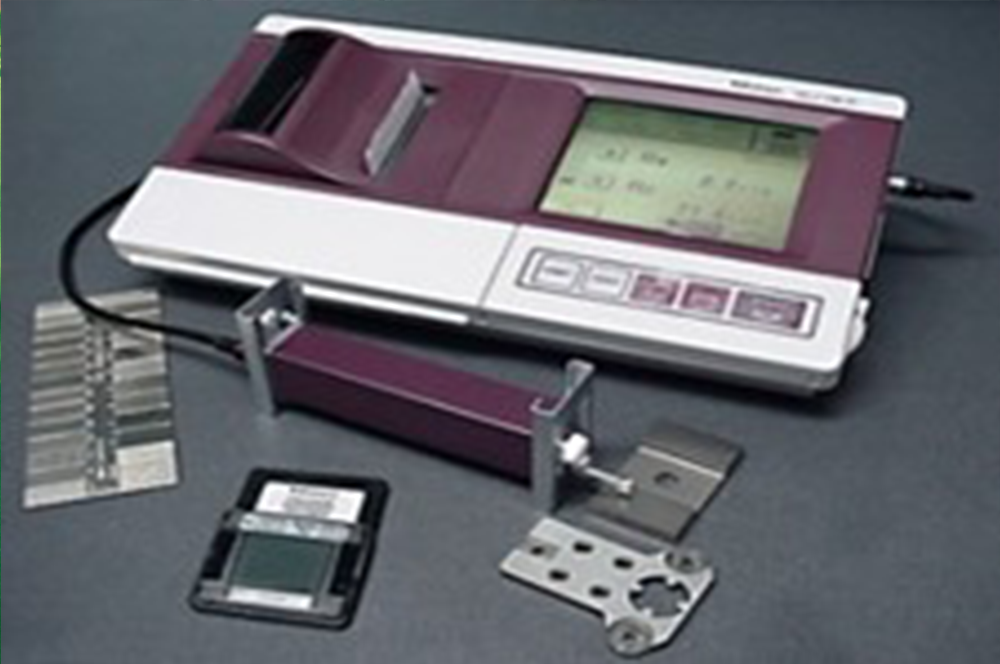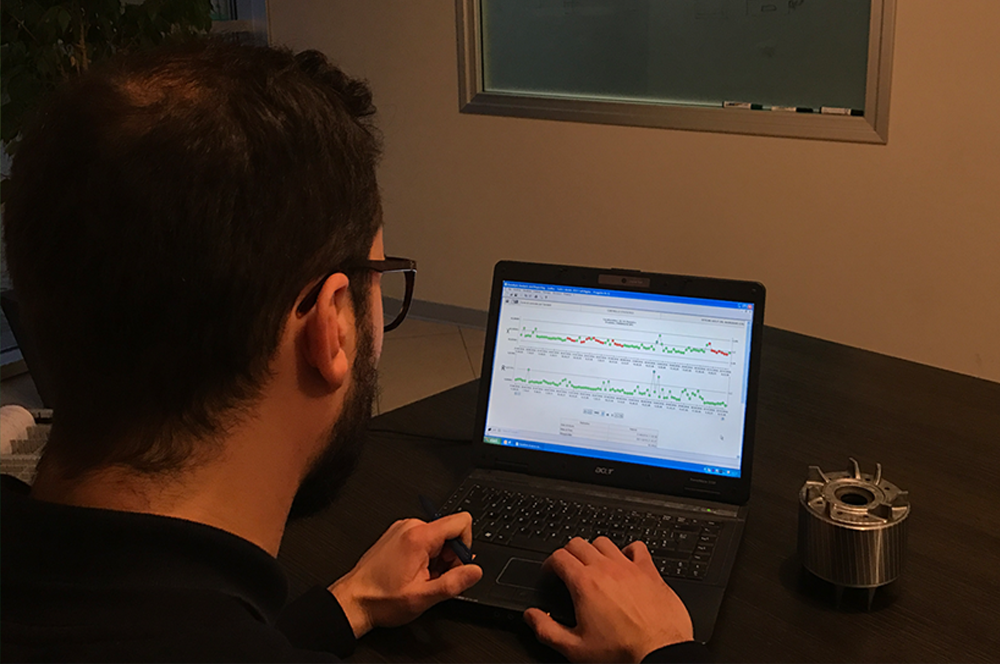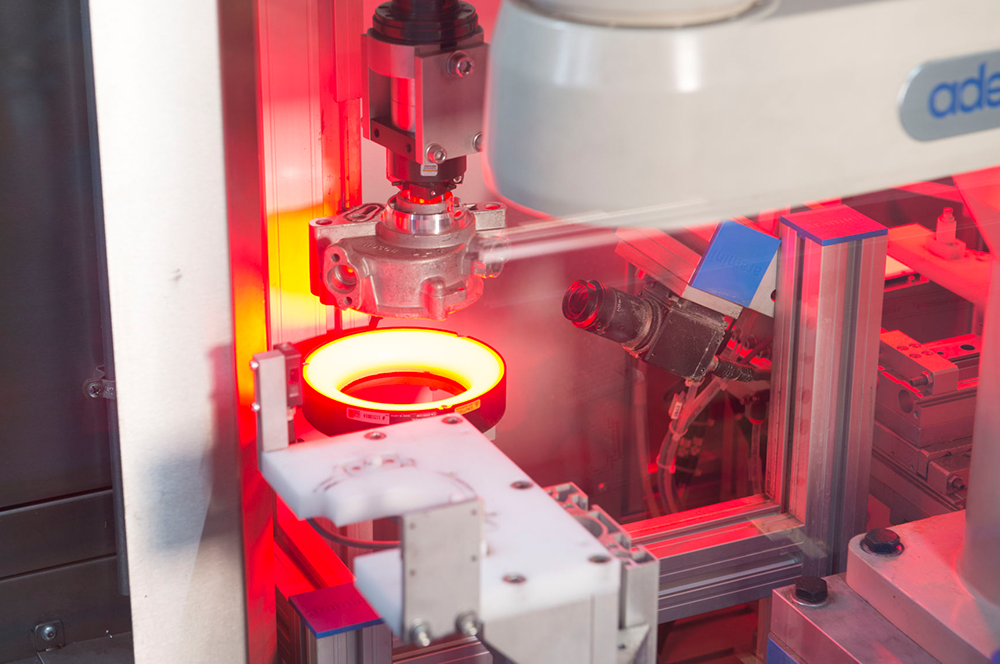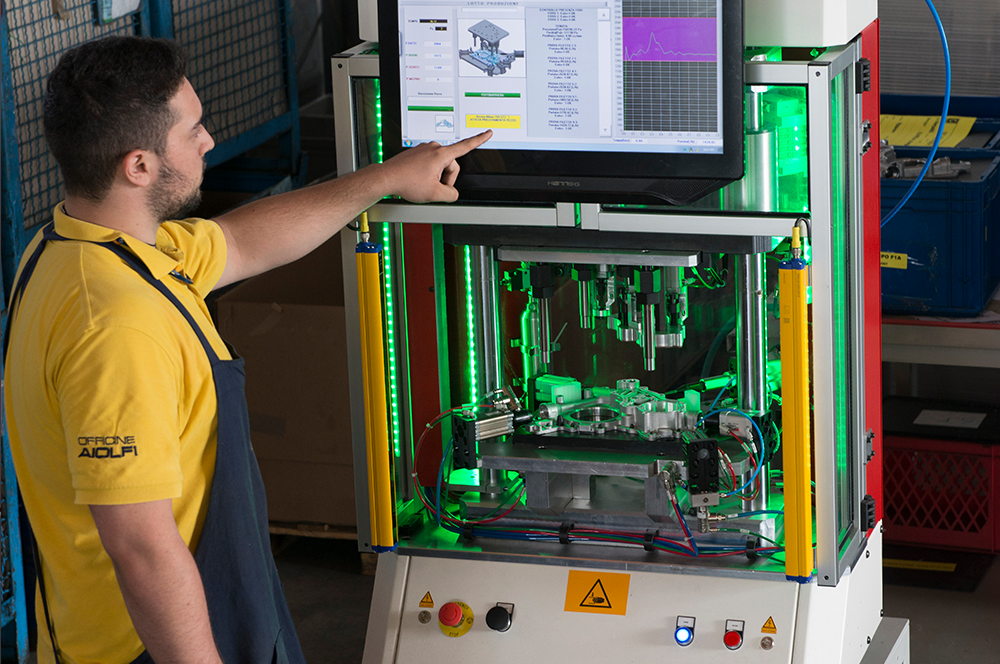 CODE OF CORPORATE BEHAVIOUR
The firm, all its employees and co-workers, all the people acting in the name of and on behalf of the company or people representing the firm in relationships with third parties, are aware of and respect the principles stated by the Code of Corporate Behaviour – which text is available for everybody at our Offices – therefore they always act in compliance with them.
Our firm's Code of Corporate Behaviour reflects the moral values and the choice of ethical behaviour the founder has always given to his family and his co-workers; they have a direct impact on the different points of view of the corporate life and rules which mean to guarantee respect over time.
The absolute maintenance of legality and good behaviour concern interpersonal relationships at all levels, respect for people and their rights, health protection and safety in work places, respect for rules about environmental protection and the constant attention to sustainability, the good and ethic behaviour in business with free competition and by opposing corruption.
We firmly believe that our credibility and success also depend on the maintenance of our reputation: the choice of an ethically good behavior concerns everybody; everyone is responsible for it, for oneself and for others.